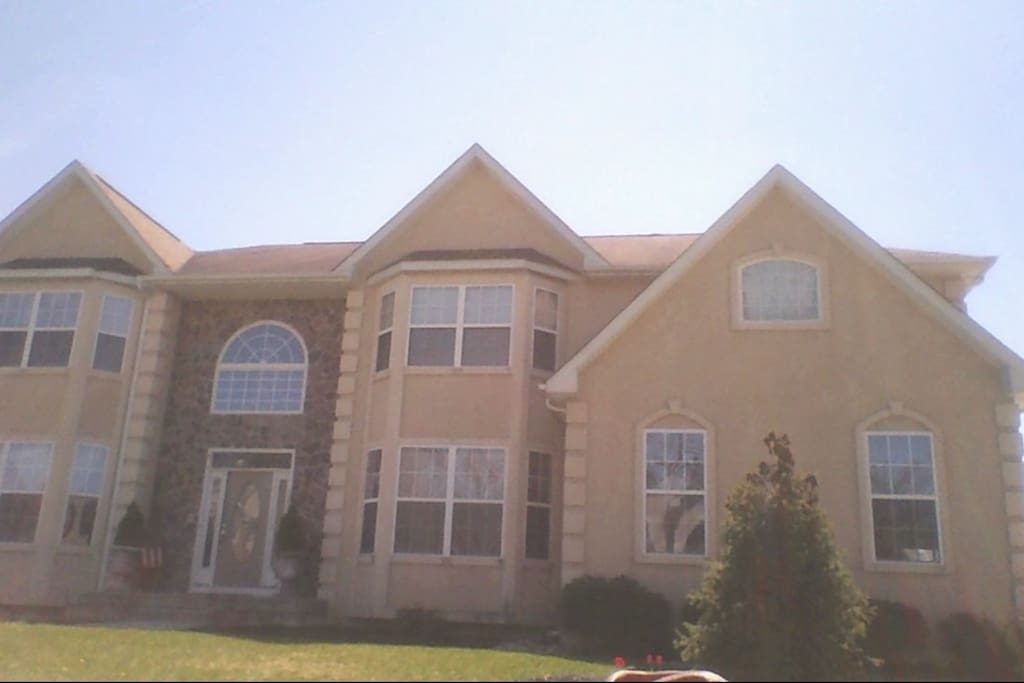 Watlington Estate
Winslow Township, NJ, United States Suite is located on a country estate in a quiet NJ suburb 20 minutes from Philadelphia, PA Convention Center. Suite is very roomy, at least 800 square feet.
Property is registered with several vacation sites Airbnb, Booking, Homestay, etc.
The Watlington Estate is professionally managed by MagoHart Management, owned by former US Army military officer Helen Hart-Magobet, supported by Military Veterans (present and past) of the United States Military.
Genexxa is the Operations Director who is also a former Officer in the United States Army. Genexxa is a published Author and has been writing since 1979. Genexxa also makes hand made crafts. Genexxa was educated at the Olde Negro Women's Military College founded by Odessa Watlington-Midgette in Philadelphia, PA.