Multidisciplinary Garden Cartography
(2021)
← take me back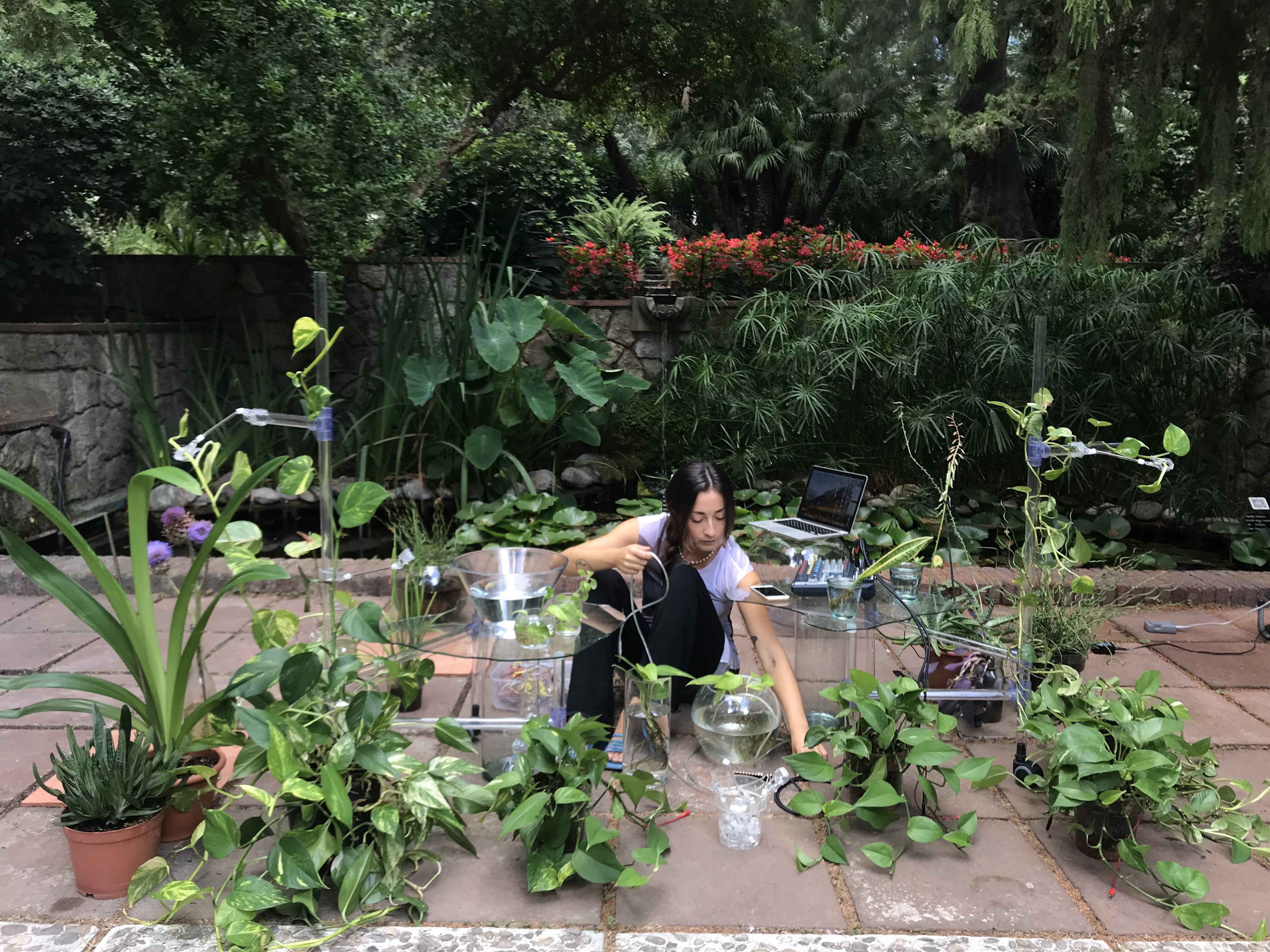 Live Performance
2021 Multidisciplinary Garden Cartography
Universitat de Barcelona, Barcelona
( ENG )
See below for Spanish.
"Multidisciplinary Garden Cartography", a think tank in which artists and scientists collaborate as part of the a European cooperation project "Root & Seeds XXI. Biodiversity Crisis and Plant Resistance". Led by Quo Artis Foundation, and developed in collaboration with the Ars Electronica festival (Austria), the Leonardo/OLATS Art and Science Observatory (France), the Universitat de Barcelona and the Institut Botànic de Barcelona, this project is co-financed by the Creative Europe Program of the European Union and it is committed to raising public awareness of this crisis, analysing its causes and promoting the dissemination of knowledge about the world of plants.
The "Multidisciplinary Garden Cartography" event will take place as a workshop at the Ferran Soldevila Gardens on July 15 and 16 of 2021, in a attempt weave scientific knowledge, storytelling and humanistic knowledge, and to safeguard and promote our botanical heritage. The workshop aims to foster multidisciplinary collaboration networks and hybrid methodologies, thus promoting the creative potential of artists and scientists working side by side. This event will be replicated in Paris and Linz in September this year.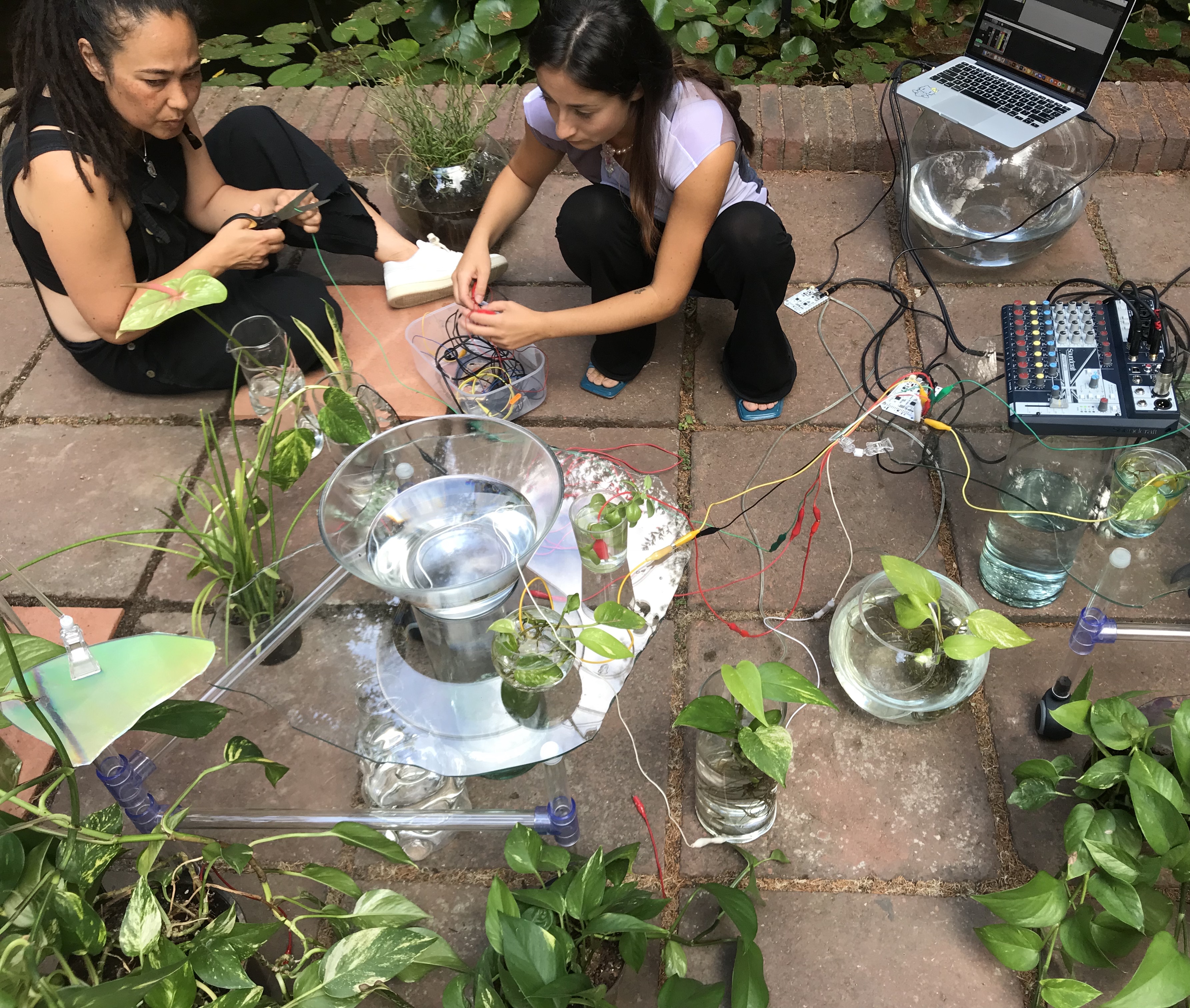 For this particular event, alongside Akyute Collective and Estudio del Espacio, we designed a site-specific interactive installation based on the various characteristics within the environment.
Thank you Claudia Machuca for the invitation and to all of those who collaborated with us this past month to make it posible @maxenrich @soniaweiartefloral @dydoshop @janky_jewels @srtaspeed @miista
The first edition of this project was exhibited at:
CCD as part of GANGA Collection 2021, Punta del Este, UY

( ES )
WIP