Creative direction for the interactive installation, performance and scenography showcased at the fashion show
Brota
presented by the fashion students of la
Universidad ORT, Uruguay
. I designed the interactive installation, performance and coreography, alongide the scenography, lighting and styling. I also produced the sound for the viewing of the virtual catwalk.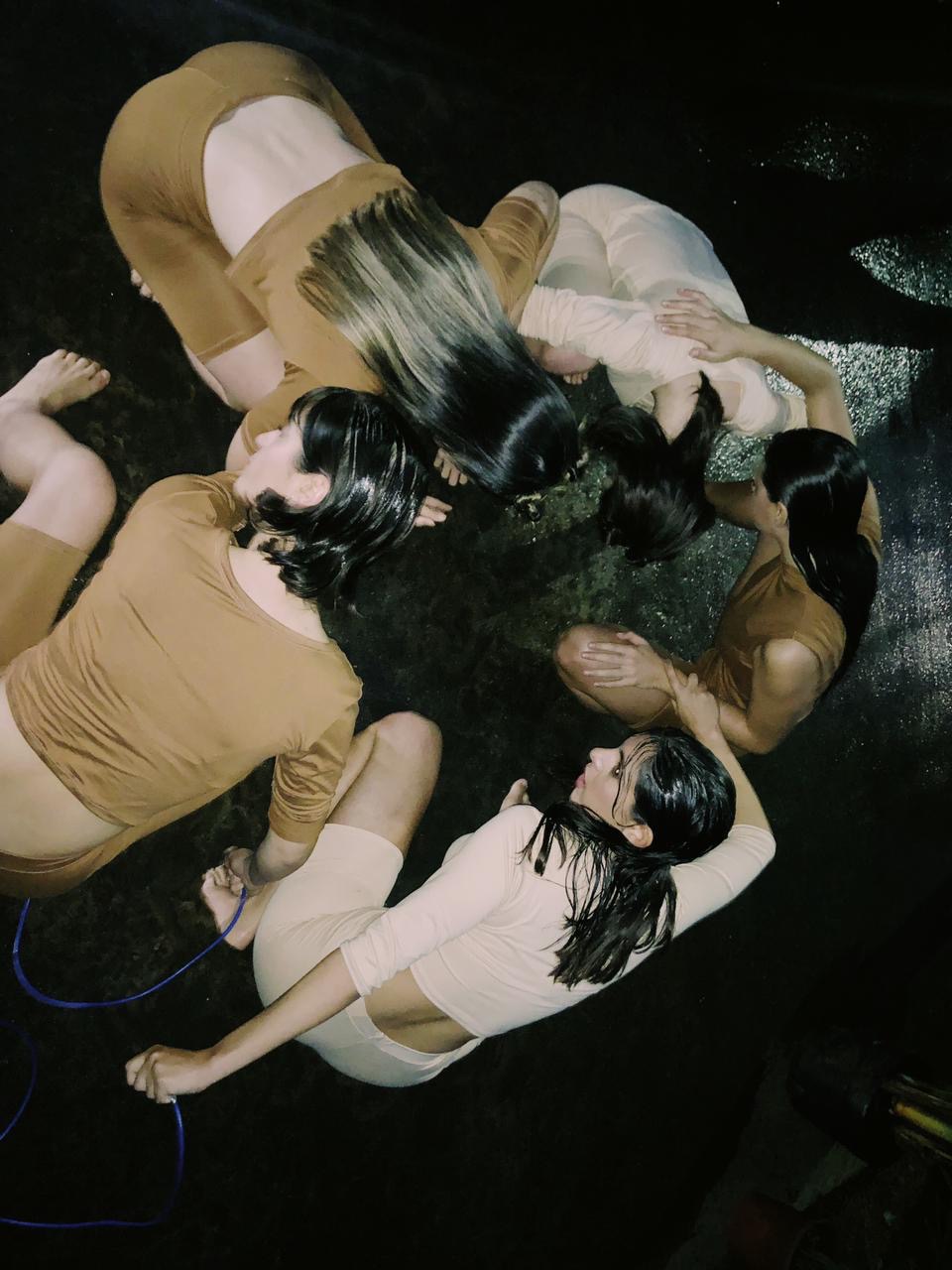 ← take me back
The scenography was designed alongside friend and talented coworker, Julieta Riverti. She is a landscape designer at
Estación Salvaje
.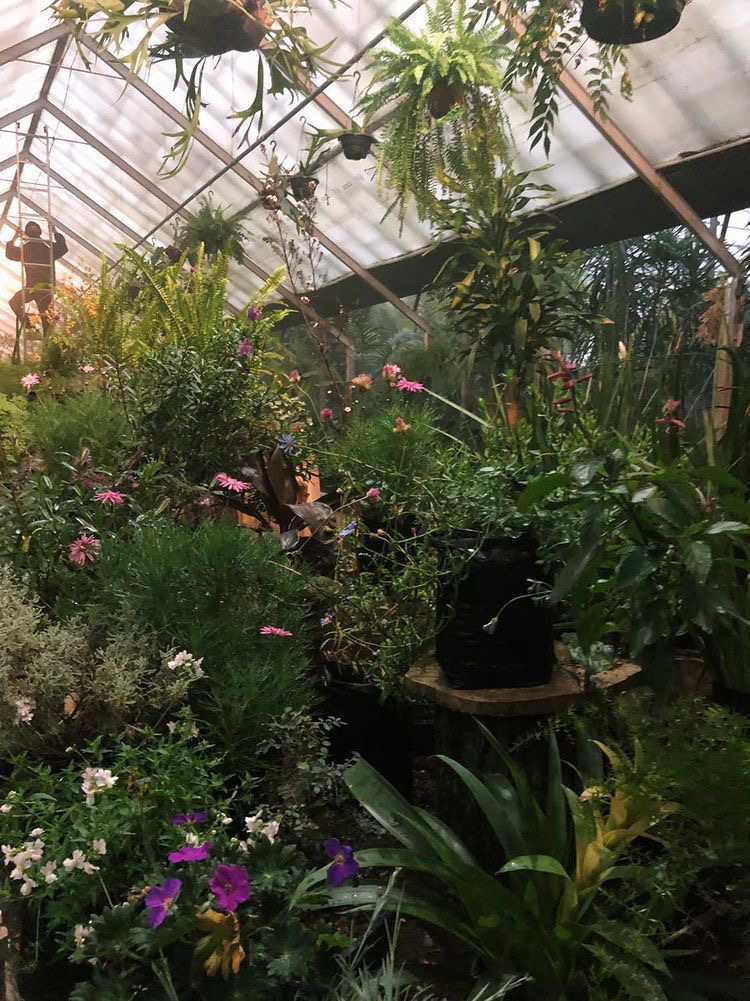 Five performers were connected together through capacitive sensors to complete de circuit, creating sound as they move and interact with eachother.
The interaction system was set up in collaboration with
Playtronica
cofounder,
Andrey Manirko
, and with the asistance of
Juan Manuel Dominguez
.
Simultáneously, conected within the scenography there was a series of interactive led lights, syncronized to the movement of the performers, developed alongside
Nicolás dell´Acqua
and
Nicolás Guala
.
I designed both the script and coreography of the performance throughout the previous month, inspired by the concept of flow and transform.
Based on this similar thought, I based the design of the clothing, hair and makeup, later taken forward by the
team
.
Behind the scenes:
Scenes from the audiovisual representation of the performance registered and posedited by
Maxi Muniz
: