Instalación Interactiva / Performance
2021 Paisaje Sonoro #7
50a Premios de Artes Visuales de Montevideo, Uruguay
← take me back
( ENG )
See below for Spanish.
This edition was the #7 of the ongoing series of "Paisaje Sonoro", a site-specific interactive installation that was selected by the jury of "50a Premios of Artes Visuales de Montevideo" to present in Subte, Montevideo in 2021 / 2022.
Based on the characteristics of the environment, such as the corridors in which air circulates, the lighting conditions and arquitectural strucure, the installation was developed over the course of 24 hours, in order to present an interactive performance to the jury.
I designed the glasswork in collaboration with 3D designer, Silvina Cortés and Ferran Collado, in order to develop an installation in which the plants can continue to grow and become a part of the installation itself through the shapes the roots take in the glass pieces.
The garments were designed in collaboration with dressmaker, Die Radar Network, taking into consideration the characteristics of the space.
Installation process: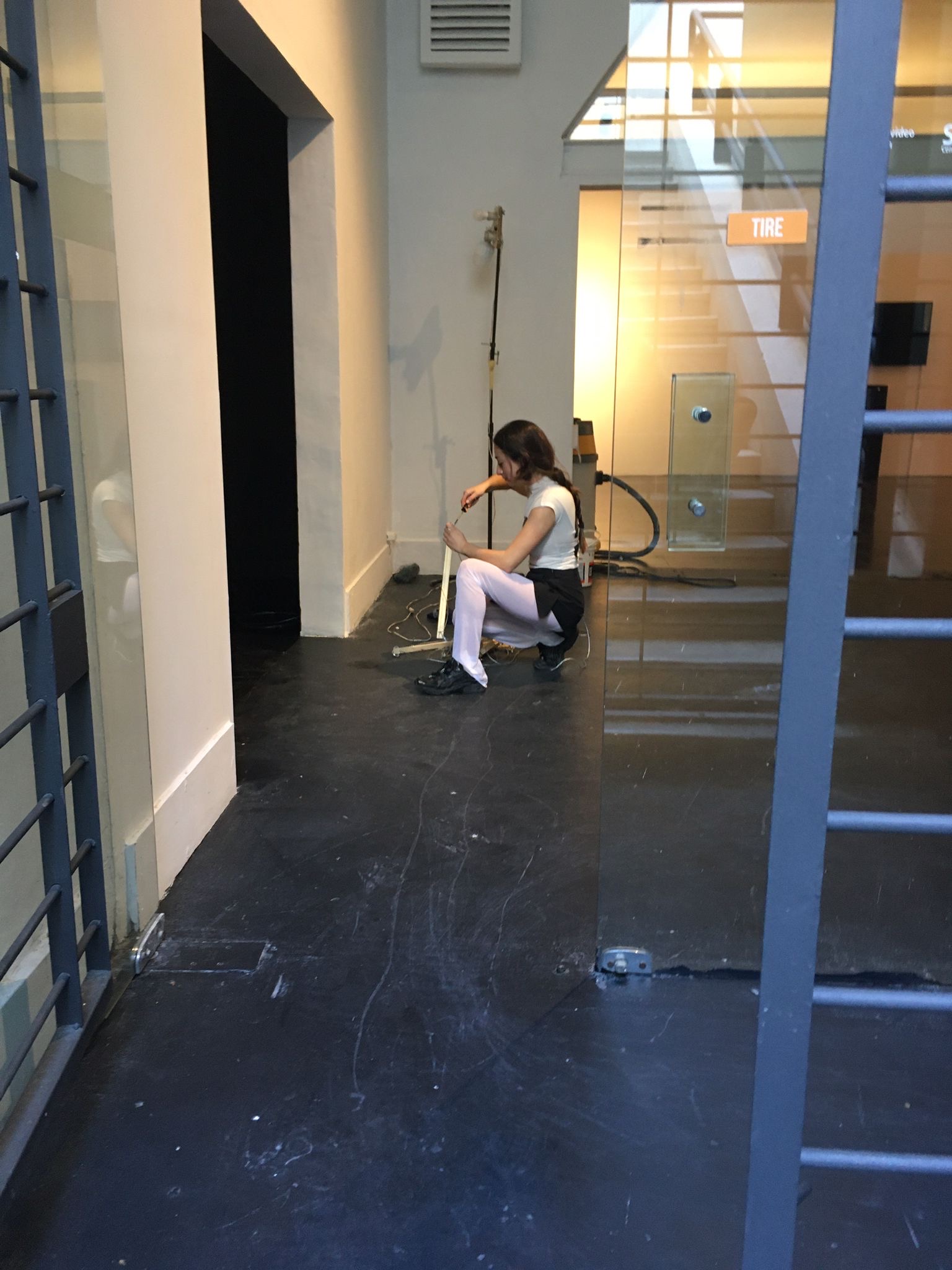 ( ES )
WIP